Early Bird offer ends 28 February 2019!
Reserve your exhibit booth today and SAVE 10%!
WHO SHOULD ATTEND
WHY ATTEND?
1. Keep up with the latest technology innovations.
2. launch new applications and technologies and the effectiveness of various regulatory programs towards biochips.
3. Conduct presentations, distribute information.
4. Learn practical solutions you can implement immediately.
5. Meet with current and potential scientists, and receive name recognition.
EXHIBIT BOOTH OPTIONS AND SIZES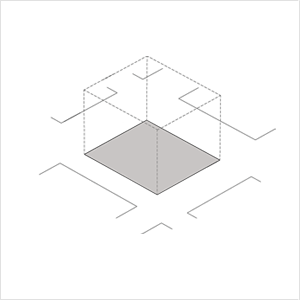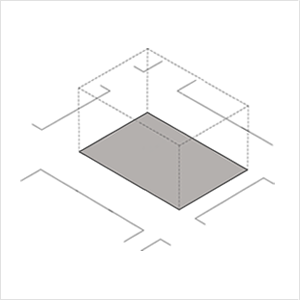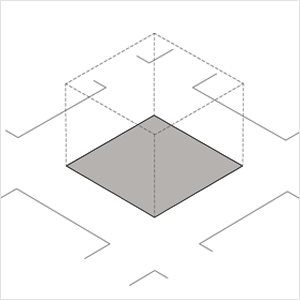 *3 m² Start-up Spot is possible upon request.
Adlershof con.vent.
Rudower Chaussee 17, 12489 Berlin,
Germany.
Open to Public
Tuesday, 7. May 2019, 9:00 - 18:00
Wednesday, 8. May 2019, 9:00 - 17:00
Assembly
Monday, 6. May 2019, 13:00 - 17:00
Dismantling after the exhibition
Wednesday, 8. May 2019, 17:00 - 20:00
How to Reserve Your Booth
Booths can be reserved online. You can also download the printable application form and email it to us.
Pay by bank transfer.
Any exhibitor purchasing customized booth space is required to send to event management a booth design showing all important elements of the booth. The design must be submitted no later than 30 days prior to the first show day.
For questions to reserve your booth, please contact:info@biochip-berlin.de
Phone: +49 30 5528 4952
Airport Schoenefeld: 7 km / ca. 10 Min.
Airport Tegel: 28 km / ca. 30 Min.
Central train station Hauptbahnhof Berlin: 21 km/ca. 40 Min.
Car parking lot: ca. 100m from the exhibition hall.

Parking Map (PDF, 140K)

Adlerhof
One of Berlin's most exciting event venues! Situated in the midst of Germany's leading Science and Technology Park. Adlershof has been synonymous with innovation for over 100 years. It is the birthplace of German aviation, and many of the remaining buildings have become event spaces used by Adlershof con.vent. and contributing to "The Adlershof Effect", a unique combination of tradition, creativity and innovation.
You can get all the information on the website of Adlershof:
http://www.adlershof.de

☆ ☆ ☆ Dorint Adlershof
Rudower Chausee 15, 12489 Berlin
Distance to the exhibition hall: ca. 70m
http://hotel-berlin-adlershof.dorint.com

☆ ☆ ☆ Airporthotel Berlin Adlershof
Rudower Chaussee 14, 12489 Berlin
Distance to the exhibition hall: ca. 180m
http://www.airporthotel-berlin-adlershof.de

☆ ☆ ☆ ☆ Adapt Apartments Berlin Berlin-Adlershof
Erich-Thilo-Str. 3, 12489 Berlin
Distance to the exhibition hall: ca. 400m
http://www.adaptberlin.de

☆ ☆ ☆ ☆ Best Western am Schloss Koepenick
Gruenauer Str. 17-21, 12557 Berlin
Distance to the exhibition hall: ca. 3.6KM
http://www.bestwestern.de/hotels/Berlin/BEST-WESTERN-Hotel-am-Schloss-Koepenick

☆ ☆ ☆ ☆ Pentahotel Koepenick
Grünauer Str. 1, 12557 Berlin
Distance to the exhibition hall: ca. 3.6KM
http://www.pentahotels.com